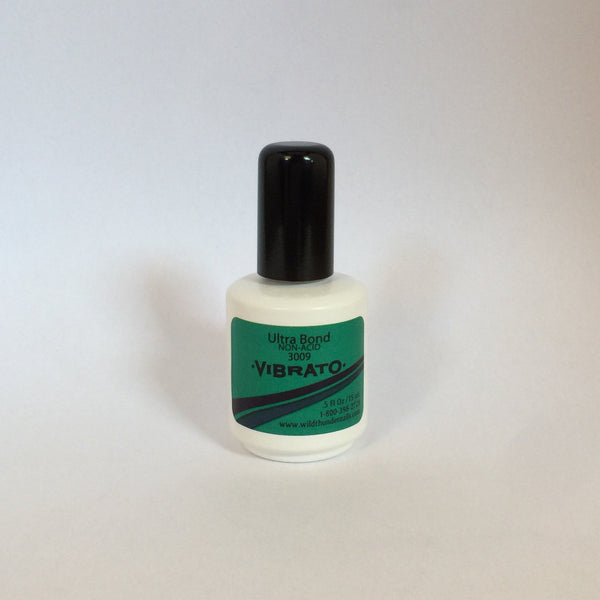 ADHERE Non-Acid Bond
Introducing our new and improved bonder and it's new name, ADHERE!
We felt our last primer needed a bit of an overhaul. Now there's no more unusable product in the bottom of your bottle -- ADHERE will not gel up or dry out. The bottle also includes a brush (you can still use our Lint-Free Cotton Swabs to apply ADHERE more vigorously if you want). And of course ADHERE is acid free, so it's good for you and your client's nails. All this plus unbeatable adhesion properties. We're calling this one a win win!
Application:
Prep natural nails for application and cleanse.

Use included application brush or saturate a clean swab with ADHERE and rub onto nail surface. Generously apply the product to each nail.

Allow to air dry for 60 seconds.

Follow ADHERE application with Benjamin Brooke Nails service of your choice.